Lester Goldman welcome letter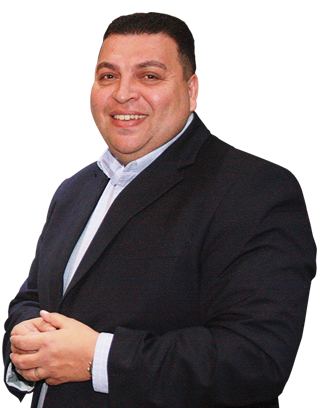 It is imperative that South Africa embraces a few fundamental shifts around water. Our water resources are limited, and we have to start doing more with less.
Urbanisation is both an opportunity for economic growth and a threat to liveability, and we find that an uncertain future underpins the planning of our cities and the management of our ecosystems. With increasing numbers of people living in metropolitan areas, water, energy and materials need to be carefully used, reused and renewed.
Water is an integral part of all sectors, and it is time to stop looking at it in isolation. We hope that by expanding the 2020 conference to include a broader range of governmental departments we will be able to ensure that water is valued, conserved and protected across all sectors.
In a country such as South Africa, the work done by the water sector has a major influence on the sustainability and success of our communities and our economy. For WISA, our biennial conference is a reflection of the vital role that we have to play, as factors such as climate change and an ever-burgeoning population have necessitated an adaptation to the new, water-constrained normal.
I invite you to attend the 2020 WISA Biennial Conference and Exhibition, and immerse yourself in the discussions, interact with fellow delegates and speakers, and expand your horizons during the interactive workshops. Help us action the change that South Africa needs to ensure that the country has access to clean, safe water that is preserved and protected by all of society.