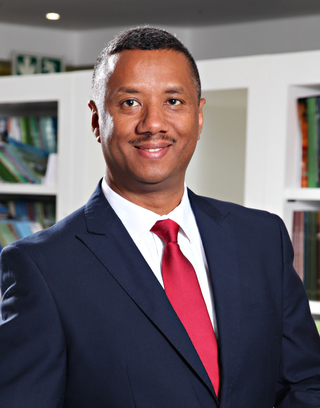 Dr. Shafick Adams
Chair of the Organising Committee
The WISA Biennial Conference and Exhibition is the region's biggest water conference – bringing together water sector professionals and other stakeholders from across the country and beyond. Next year's conference is expected to be bigger and better than ever before.
Our past conferences have provided a platform to discuss problems and solutions facing the water and related sectors….
Dr Lester Goldman
CEO of WISA
It is imperative that South Africa embraces a few fundamental shifts around water. Our water resources are limited, and we have to start doing more with less.
Urbanisation is both an opportunity for economic growth and a threat to liveability, and we find that an uncertain future underpins the planning of our cities and the management of our ecosystems. With increasing numbers of people living in metropolitan areas, water, energy and materials need to be carefully used, reused and renewed.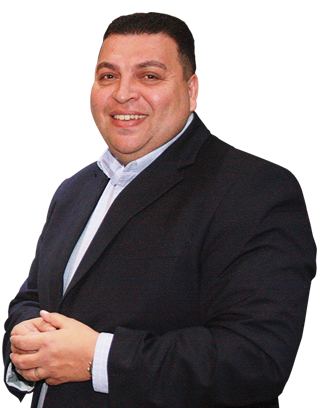 Open abstract submission – 1 July 2019
WISA 2020 website goes live – 1 July 2019
Preliminary decision on acceptance – 30 November 2019
Confirmation of acceptance of submission to authors – 15 January 2020
Deadline for presenter registration – 29 February 2020
Early Bird deadline for registration – 29 February 2020
Provisional programme published – 15 March 2020
Launch mobile app – 15 March 2020
Conference starts – 31 May 2020