South African Water Works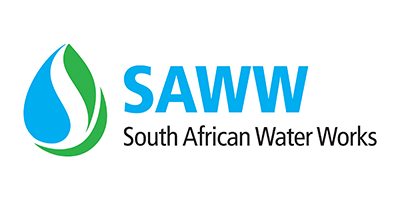 South African Water Works (SAWW) is a proudly South African water utility that manages two 30-year water concessions that are in Ballito (Siza Water) and Mbombela (Silulumanzi).
SAWW satisfies the thirst of approximately 500 000 people by providing access to 150 megaliters per day of safe and clean drinking water. The company also treats in excess of 60 megalitres of waste water daily and ensures that strict quality requirements are adhered to. SAWW has capacity to treat waste water from domestic, commercial and industrial customers.